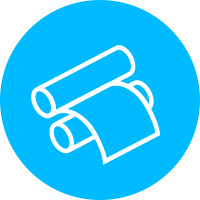 We print everything from digital and offset to promotional products. We do it all. Our job is to make your design look good!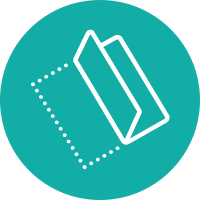 We have many in-house capabilities. We do all kinds of binding, die cuts, perforating, laminating, UV coating, and many more.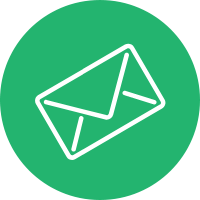 When your project is printed, finished, and ready to go, we can also manage your mailing services and save you time.
Ricoh Pro C7210X Banner Feeder with white, metallic gold, silver and clear toner.
Ricoh Pro C7200X
Both with Fiery E-86A RIPS
ColorMax8 Digital Color Envelope Printer
ColorCut FB9000PRO - Automatic Digital Die Flatbed Cutter / Creaser
Duplo DC-646 Slitter, Cutter, Creaser
Pitney Bowes Relay 3500 Folder – Inserter
ACCUZIP6 Data Hygiene and Bulk Mail Postal Software
Graphic Whizard UV Coater
Graphic Whizard Perforating - Scoring
Baumfolder Ultrafold 714XLT with right angle
Morgana Bookletmaker
Sterling Digibinder Perfect Binder
Challenge Paper Cutter
Plus…coil binding, wire binding, drilling, glueing and much more